Sustaining a loss, whether physically, emotionally or legally can be a discouraging and frightening experience. Whether you have been injured in a slip and fall accident, lost a loved one in a car accident or have received substandard legal representation leading to a poor outcome in a civil proceeding, you need to know that you have options for finding the satisfaction you deserve.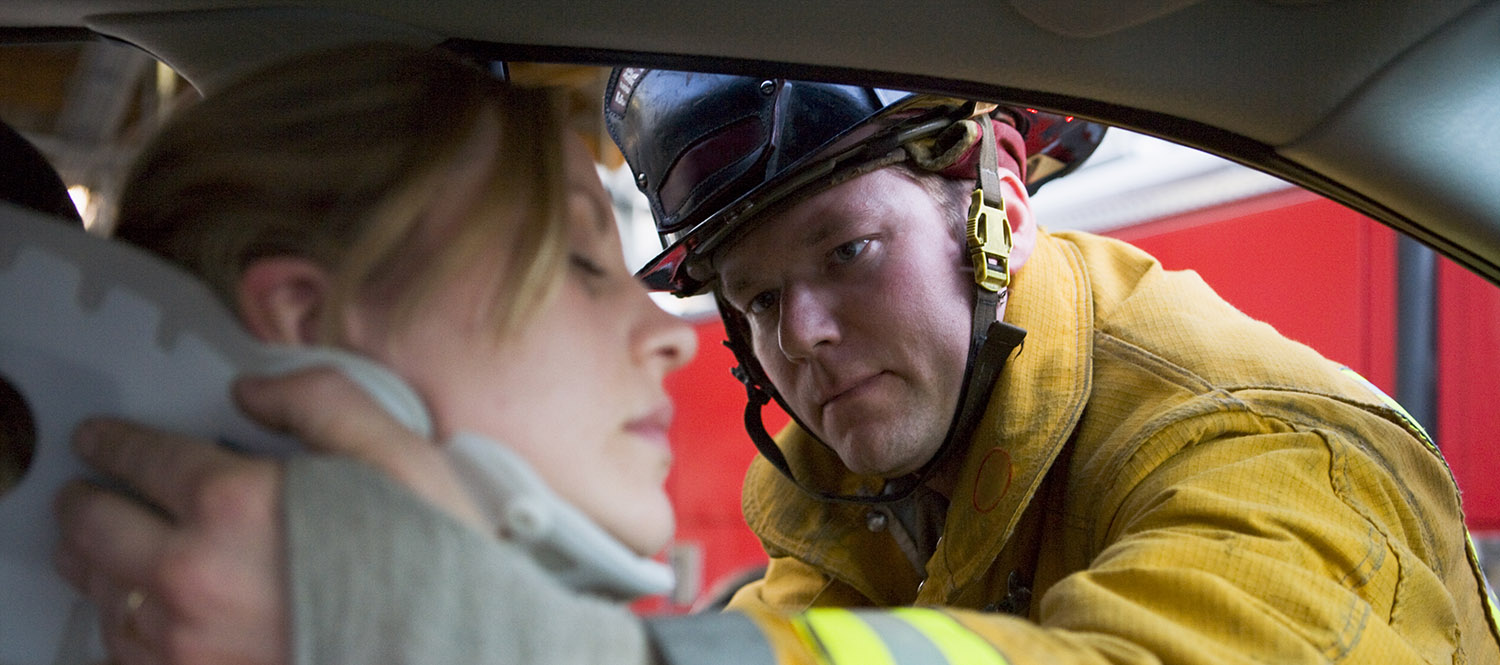 At Maturano Law in Pennsylvania, our attorneys and the firms with whom we work, each leverage more than 20 years of legal experience to offer assistance to clients facing issues in a range of practice areas. The breadth of our legal knowledge allows us to address personal injury cases stemming from slip and fall accidents and motor vehicle accidents, help to provide medical malpractice representation to clients who have lost cases due to the inadequate treatment of medical doctors.
Here at Maturano Law, we understand how important it is to have access to your attorney. When you have been injured, your financial situation can be directly and adversely affected, leading to unnecessary strain in your life. Our attorneys work diligently to remove this strain, allowing you to focus on rebuilding your life, physically and emotionally.
If you have been injured or lost a loved one in a personal injury accident, we can work to help you quickly recover the compensation you are entitled to for your damages, including lost wages, medical bills, pain and suffering and lost earnings. We believe that your focus should be on your recovery, not your financial status. With that in mind, our attorneys work to shoulder your legal burden, addressing these issues on your behalf to allow you to focus on your health.